Slow Website Can Kill Your Business.
I'll Teach You, Step-by-Step,
How to Optimize Your WordPress Website
With full video guide anyone can follow, even if you are not tech-savvy and new to WordPress.
And don't worry if you are stuck, I provide one-on-one guidance to help navigate through the course!
If you own a WordPress website, you probably – like many of my clients:
Are frustrated with your WordPress website that is running slow and scoring badly on Google PageSpeed Insights
Have searched around the web for tutorials on how to speed up your WordPress website, but none of them really helped
Switched to a more powerful hosting solution, but didn't find much improvements in your WordPress website's speed
Feels like giving up on speeding up your site, because it seems so hard to do; and you hoped someone would guide you along
Learning from blog posts and YouTube videos?
Well, I wish you luck.
You see, most of the tutorials found on the web on "WordPress Speed Optimization" are written by self-claimed pros who aren't even web developers themselves. Most of the time, they are just some "marketing" guys trying to do some affiliate marketing by introducing you plugins and hosting that they claim can "magically" optimize your site in one click.
You quickly realized that 8 out of 10 of those blog posts talks about the same plugins and hostings – you wonder if they copied and pasted the tutorials from each other. 🤔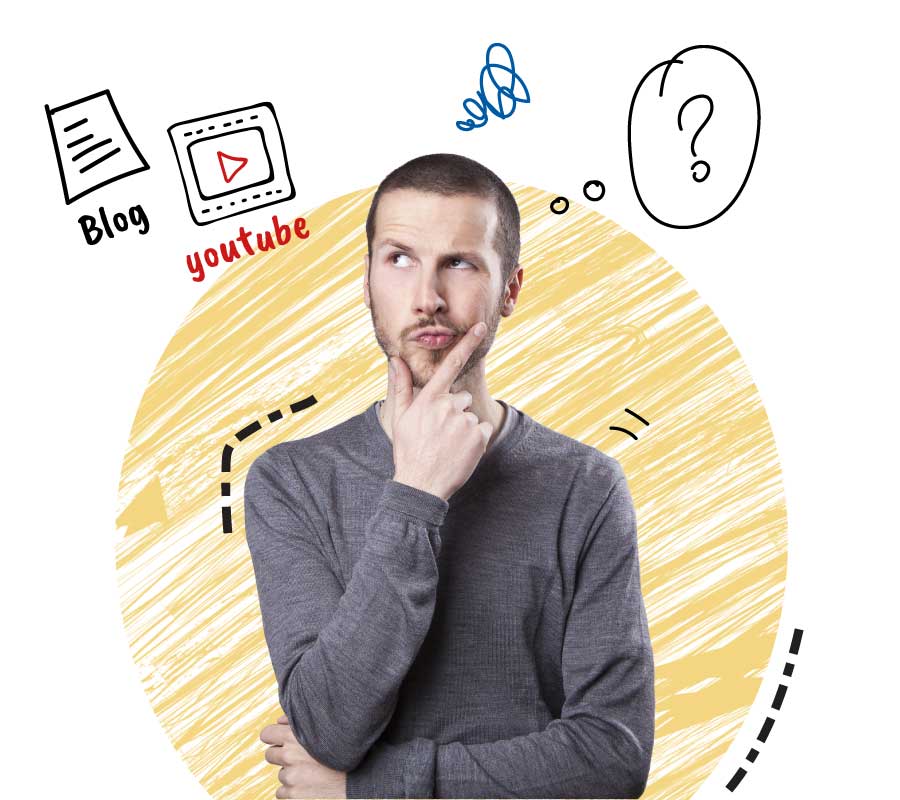 Guidance from an Expert Can
Save You Hours of Wasted Effort
You can either continue searching for that piece of blog post that would finally work the way you want. But that still takes a lot of trials and errors, not mentioning that you need to purchase expensive plugins and bet that the plugins would optimize your site.
Or… You could get help from an expert who has optimized more than 800 WordPress websites for the past 6 years.
You need someone who will
Analyze your site and point out the exact issues that are slowing down your site
Give you detailed advice on how to solve each of the issues found
Supply you with all the tools (including paid plugins) needed to get the job done
Hop on calls and explain any doubts you have along the process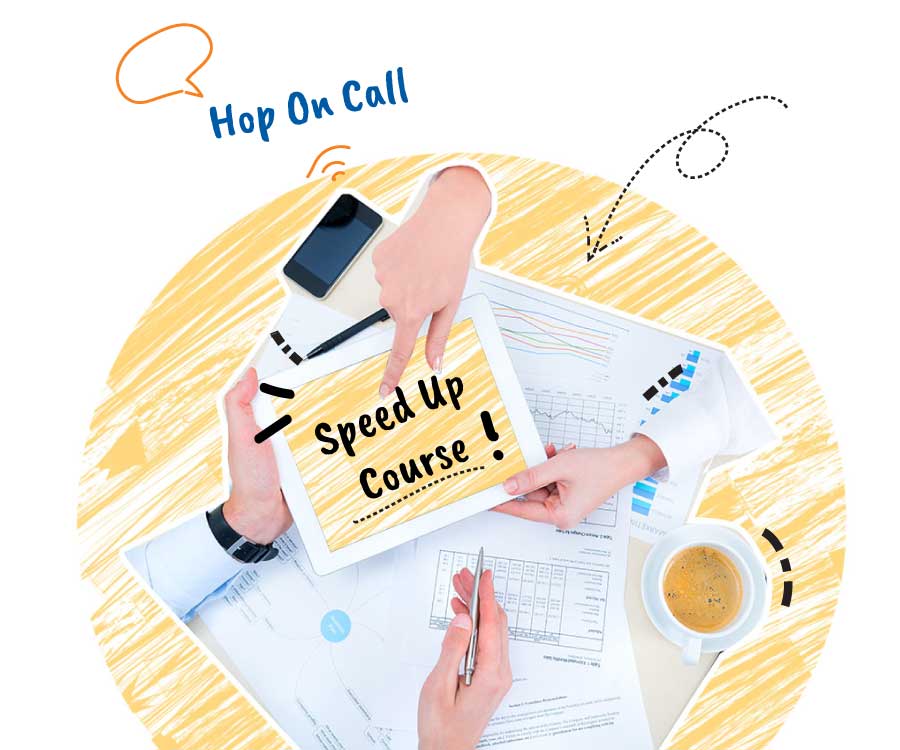 The Magic Formula Anyone Can Follow

I am Lam, a WordPress web developer who has more than 10 years of experience designing WordPress websites.
Over the pass 6 years, I have helped more than 800 clients optimized their WordPress websites.
Imagine me having worked on all the different WordPress setups you could think of.
No matter what kind of themes, plugins and hostings – they have all been thrown at me in hope that I'll work my magic and speed up the websites.
Soon, I developed my own formula for WordPress speed optimization. Not a mathematical formula, but a methodology that can be followed by almost any person. And I keep refining the methodology over the years to make it as fool-proof as possible.
It's so fool-proof anyone can learn to speed up their own WP websites!
The only 
WordPress Speed Optimization Course
on the market that offered
Full One-on-One Implementation Guide
I don't just give you a bunch of videos to watch. (Well, you do get that, but there's more!)
On top of the video course covering all the knowledge you need to know about WordPress Speed Optimization, you also get one-on-one help from me to make sure what you have learned in the video course can be implemented onto your own website(s).
Full website audit (up to 3 websites) to uncover the issues that are slowing down your site(s).
Detailed guide on the exact steps needed to solve all the issues found in the audit.
All plugins (some are premium paid plugins) required to implement the step-by-step guide.
A 30-minutes video call to clear any doubt you have when implementing the guide.
Guaranteed Results Or Your Money Back
Full Video Course

covering all the aspects you need to know about WordPress Speed Optimization

In-depth Site Audit

(up to 3 websites) to point out the exact issues that are slowing down your site(s)

Detailed expert advice

on how to solve each of the issues found in the audit

All the tools

(including paid WordPress plugins) needed to get the job done

Hop on a call

(max 30 minute) with me to clear any doubts you have when following the course
I guarantee that you'll see a much-improved results if you fully follow the steps I've given to you.
If you don't find my guide / methodology useful for you, you have 14 days to ask for a full refund.
And all I ask from you is the commitment to go through the process with me. As I've said earlier, it's not hard – but it does require your dedication.