Take Over The World with Stunning
WordPress Website Design @ US$600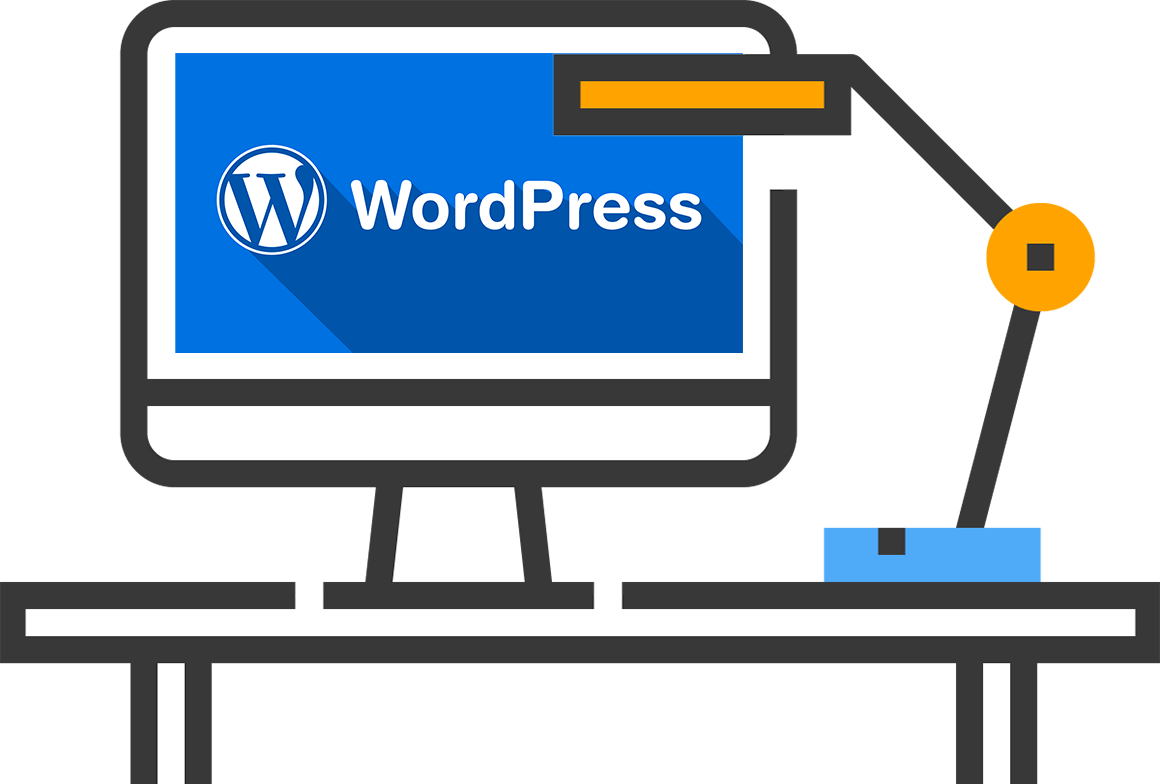 Done in 10 Days
We know you want to launch your business in the shortest time possible, and we are here to help! We are so good at creating websites, it only requires 10 days!
Run On Wordpress
With WordPress, it means that you have total control over your website. Updating the site is so easy you can free yourself from paying expensive maintenance fees.
No Hidden Costs
We like transparency and hate bill shock! Unlike many others on the market, we DON'T charge low upfront and bill you on expensive maintenance contact later.
Optimized for Mobile
Well it's 2021, who still use desktop? All jokes aside, be confident that the website you get from us works equally good on mobile & tablets like they are on desktop.
ZippiSite delivers EVERYTIME! They are not your typical crap-shoot, dime a dozen web design company. They create websites that help your business conquer the online world. They understand what makes a good website, especially one that actually helps get clients. If you have a chance to work with them, you should. They are worth more than what they charge!


Bob Herman, Tropolis Group
I tried creating my own WordPress website before looking for ZippiSite's help. Fact is, you can definitely create your own website with hours of fumbling and hacking. But I reached a point where I asked myself – why spend time doing something I am not familiar with, if I can get someone's help at a reasonable price? Isn't it better that I spend the time running my business? And I couldn't be happier with the decision!


Carl Fredrikson, ITM Trading
Website That Boosts Your Business
Admit it. Most websites are crap. In fact, many businesses do not make any difference by having a website.
At ZippiSite, we create website that actually helps your business grow. We know what elements should be on a website, and what should not. And we'll hand you a website that your customers love!
You'll Work With Talent
With more than 8 years of experience in the web design space, we pride ourselves in the quality of the websites we deliver.
We have a small but dedicated team of talented developers, and we take every client seriously. If you want your website to help enhance your business, you will be glad you spend the money with us.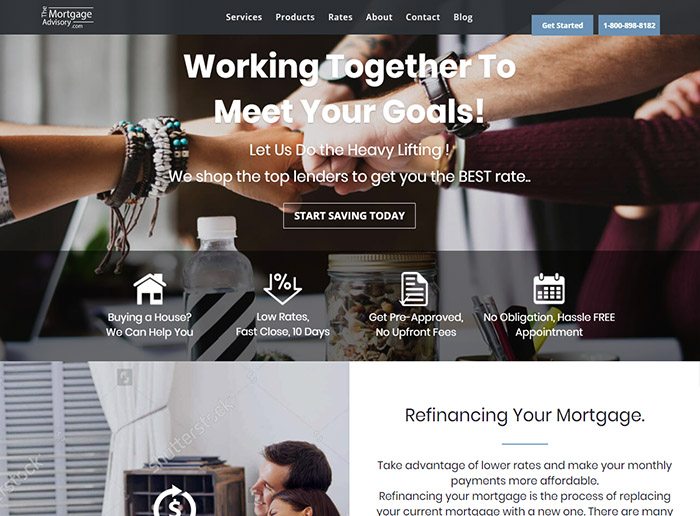 The Mortgage Advisory
The Mortgage Advisory helps their customers find the best loans at the very best rates. As with all loans websites, the key metric is the ability to efficiently generate leads. Other than aesthetics, a good amount of time is spent optimizing the site to make sure lead capturing is effortless.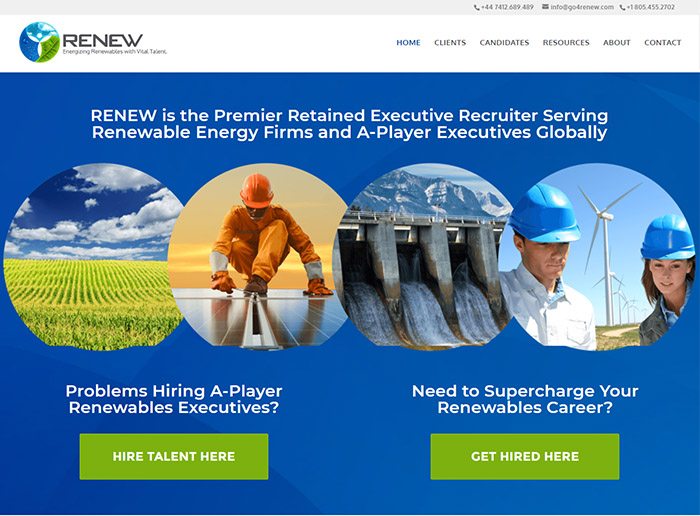 Go4Renew
RENEW is Europe's premier wind energy talent source for top-notch, adaptable executives globally. When approaching us to create their website, they have very strict branding requirements. They already have a great company, so they need a website that reflects the company's image and most importantly, to improve their online presence.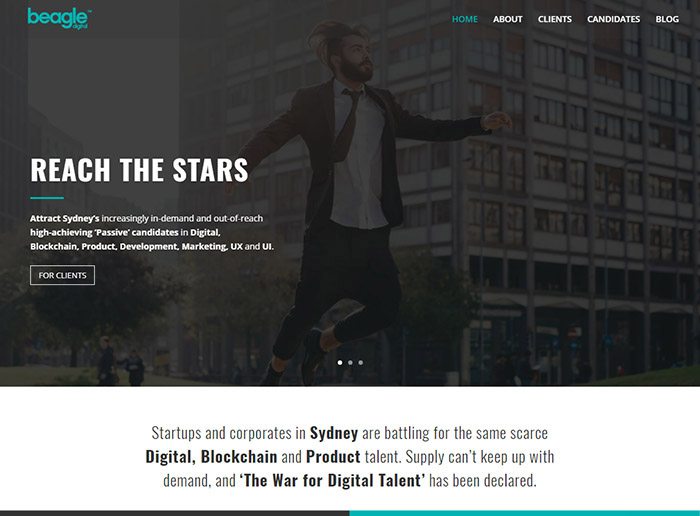 Beagle Digital
Beagle is an Australia-based digital recruitment jobs specialists agency. While they did not have a solid idea of how the website should look, they knew that they wanted a website that stands out from the crowd. Specifically, they wanted a website that is not like typical recruiters' websites.
Don't Get Yourself An Ordinary Website
It's Not Gonna Work If It Isn't Good Enough
It costs to be cheap.
It's so easy to do comparison on the Internet, your customers have probably visited your competitors' websites before reaching yours.
If your website does not impress your customers, you'll risk losing them.
Do we do cheap works? No, our price may not be the lowest on the market.
But what you get from us will earn back the money in the long run.
A Combination of VALUE, QUALITY and SPEED
Runs on WordPress (easy to edit, cheap to host, flexible to adapt)
Done in as fast as 10 days
Up to 20 pages (you can add more later)
Gallery, Blog and Contact Form
E-mail marketing integration (MailChimp, Constant Contact and etc)
Up to 6 stock images
1 month free support
Free video training
Discounted web hosting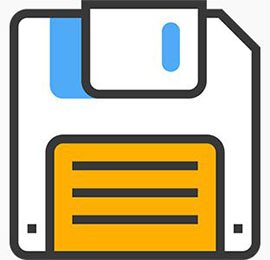 Extra 1 - Daily Full Backup
When we hand over the website to you, we'll install premium backup plugin on your site. Most hosts charge this as an extra, with price as high as US$20 a month.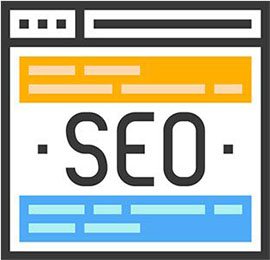 Extra 2 - Search Engine Friendly
We create the website with as SEO best practice in mind – which means Google is going to like your site. We also help submit your site to Google Search Console.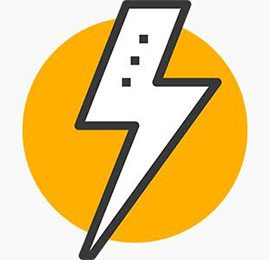 Extra 3 - Ultra Speed Boost
If a website does not load fast enough, it's going to lose visitors no matter how good it is. We make sure we deliver a website that is fast to load and navigate.
Frequently Asked Questions
Can you briefly explain what's the process?
Once the payment is done via PayPal, you'll be assigned a dedicated WordPress web designer to help you get started. Your assigned web designer will contact you via e-mail in 8 hours after your upfront payment.
What info do I need to prepare?
To help us design the website that you expect, we will need (at least) the following info: name & logo, content, preferred color scheme, example sites to model. During the discussion, we will let you know if there is other info that we need from you.
Can I update / edit my site easily?
Yes you can. The site we deliver to you will be based on WordPress, which is THE most popular website creation tool on the Internet. Editing websites on WordPress is super easy, and it requires just a few hours of learning even if you are totally new to maintaining a website.
Can I add features, such as e-Commerce?
Additional features such as e-Commerce, forums, event calendar and etc. can be added at an additional fee.